More Than Just Service. Get the customized service plan you can trust at Honda of NOHO.
We Love Your Honda Too!
At Honda of NOHO, we take pride in our reputation of dependability, reliability, and caring for our customers. That's why we've created NOHO + Service Pass, a maintenance program for your leased vehicle's first 3 years or 36,000 miles, whichever comes first. NOHO + Service Pass is designed to simplify caring for your vehicle, so it can continue taking care of you.
Vehicle Maintenance Made Easy
Lease with peace of mind at Honda of NOHO. All leases receive the following services:
Engine Oil and Filter Changes • Tire Rotations
Multi-Point Inspections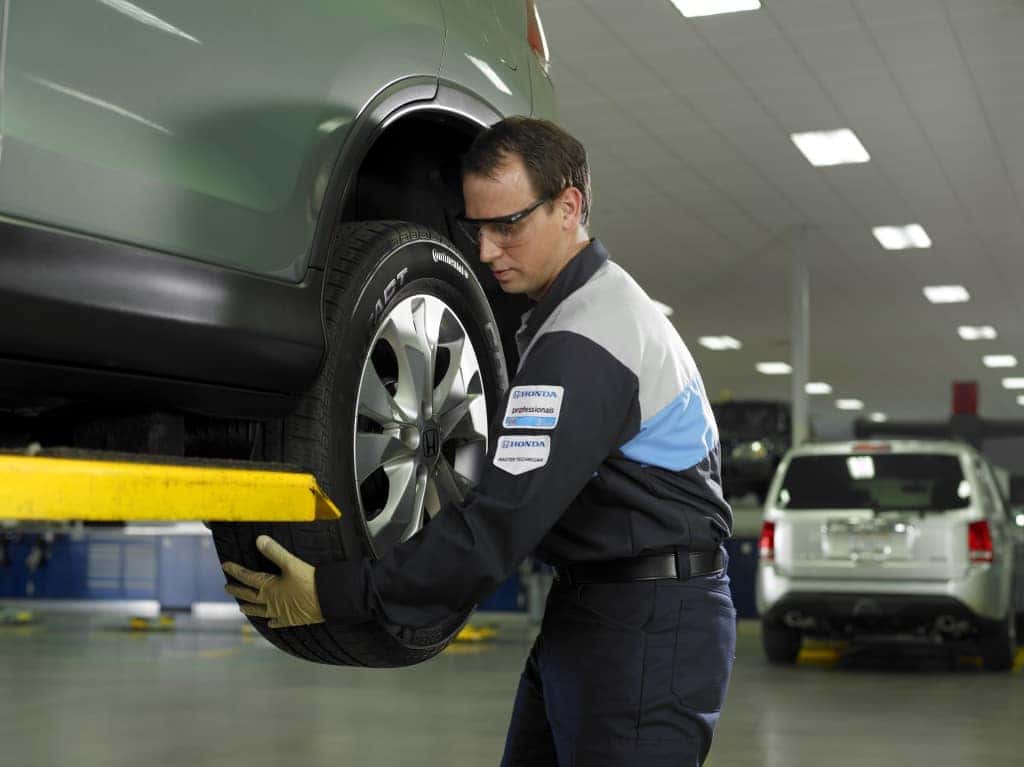 Honda of NOHO Service Department
Our service department is your one-stop shop for all your vehicle maintenance needs, from oil changes, brake replacements, tire rotations, and more. Whether you have the NOHO + Service Pass or not, the Honda of North Hollywood service department is here to ensure your vehicle service is done right the first time so you can stay on the road longer.
Schedule Service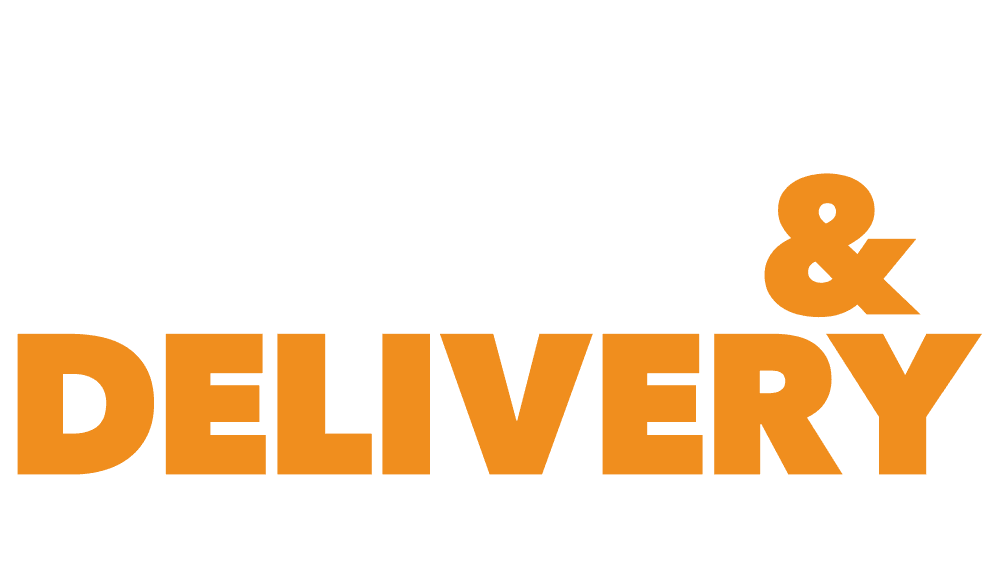 We believe that you deserve the freedom to choose the experience that works best for you. Service conveniently from anywhere you choose. Now that's easy.
Schedule Pickup & Delivery