Bienvenidos a Honda of North Hollywood, donde hablamos español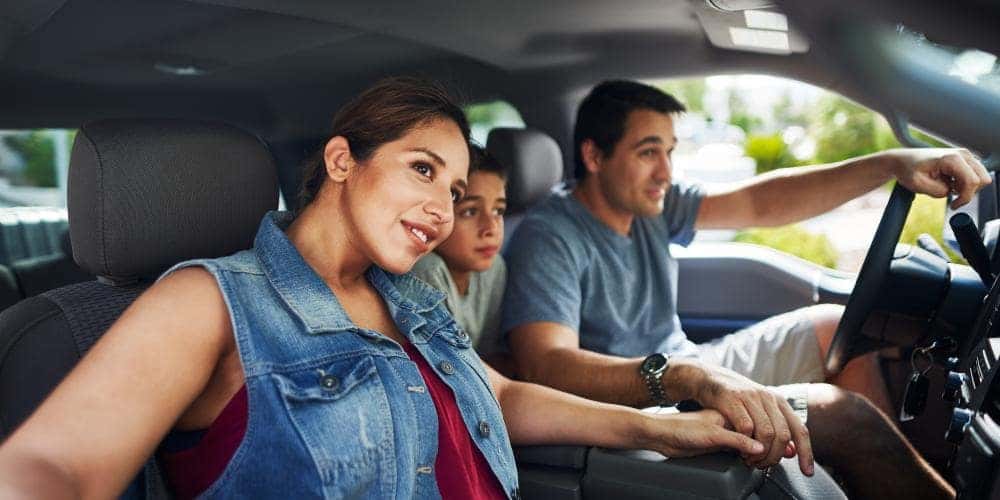 ---
Bienvenidos a Honda of North Hollywood. Como su concesionario de Honda de elección en Los Angeles, sabemos lo que necesita para crear la mejor experiencia de servicio al cliente. Esto significa ayudarle a encontrar el auto adecuado para usted y preservar su rendimiento, seguridad, fiabilidad, y valor a largo plazo de su compra. También significa que acomodamos a cada cliente en el area de North Hollywood, especialmente con nuestro equipo de habla hispana. Nuestros profesionales experimentados están listos para responder a cualquier pregunta que usted pueda tener.
Autos nuevos de Honda y carros usados en venta cerca de Burbank
Si usted está buscando un nuevo Honda en venta cerca de Burbank, ha venido al lugar correcto. Honda of North Hollywood tiene una amplia selección de autos, SUVs, y camiones nuevos de Honda para adaptarse a los conductores de todo tipo. Nuestro personal, profesional y atento, está preparado para guiarle hacia el modelo nuevo de Honda que ha estado considerando. Al elegir un Honda, usted ya está en una posición privilegiada para poseer un auto que continuamente proporciona valor para los años venideros.
¿Preferiría ahorrar dinero sin comprometer la calidad? Entonces vale la pena navegar por nuestro inventario de vehículos usados. Todos los modelos usados en venta en nuestro concesionario han sido inspeccionados a fondo y tienen un precio competitivo. La mejor parte es que también tenemos ofertas especiales para ayudarlo a ahorrar aún más dinero, y nuestro personal de habla hispana está preparado para obtener exactamente lo que desea en su próximo auto.
La diferencia de confiar en Honda of North Hollywood
¿Cuál es la diferencia de confiar en Honda of North Hollywood en vez de otros concesionarios en el área de North Hollywood? Estamos claramente comprometidos con su satisfacción total y nos enorgullecemos de servir atentamente a una amplia gama de clientes. Además, ofrecemos lo siguiente:
Acceso a expertos de financiamiento quienes pueden organizar un préstamo o arrendamiento con pagos que usted puede pagar
Uso de piezas y accesorios certificados por Honda para adaptarse y funcionar correctamente con su auto
Conveniencia de todo lo que necesita en un solo lugar
Confianza y transparencia en cada paso del camino
Visítanos en North Hollywood hoy
Nuestro equipo se esfuerza por proporcionar los mejores vehículos y el mejor servicio de auto posible en el área de San Fernando. Nuestro personal de ventas y servicio está disponible para ayudarle a encontrar y mantener su próximo carro. Póngase en contacto con nosotros cuando esté listo para comenzar el proceso de compra del carro o necesite mantenimiento o reparaciones.